Sailing Trips Prove Popular
27 April 2010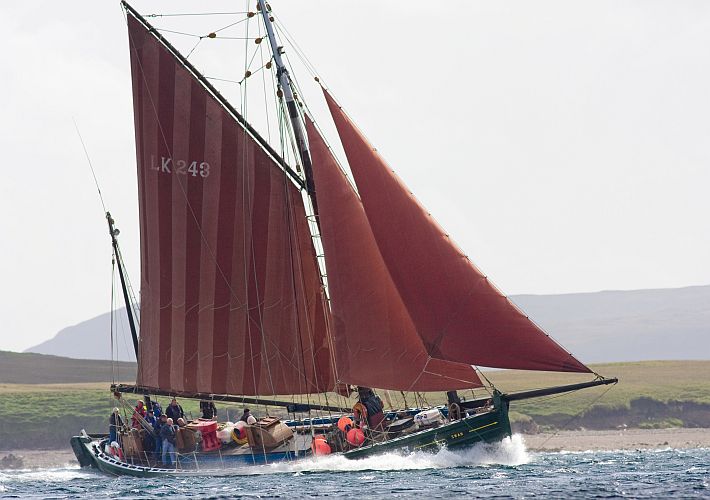 Day and evening sailing trips onboard the SWAN LK243 have proved extremely popular - so much so that an extra trip has been organised.
The programme of 6 different trips was arranged by the Swan Trust, especially for Hamefarers. Now all but one trip has sold out and an extra trip has been arranged for Friday 18 June. The extra trip will leave Mid Yell, Yell at 4pm and return at 9pm. For further information and details of how to book, please click here.
Please note that limited spaced still remain on the evening sail on Saturday 19 June - click here for further information. All other trips have now sold out.